Change your relationship with food – sustainably, permanently
My name is Rhaya Jordan and I am a nutritionist and herbalist.  I specialise in working with people with diabetes and also partner with companies that are working in the food system to create positive change and food.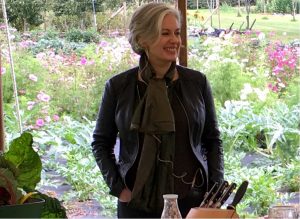 I'm not a diet guru and I'm not the food police!  I will be your advocate and support you to find your way through a food environment that has turned into a 3 ring circus and help you find your own way back to good food and good health
As well as my one to one work I have been lucky enough to work in collaboration with some remarkable people,
I am consultant nutritionist with the exceptional Daylesford Organics
I run the 60 days Diabetes Reboot onlne program for T2 Diabetes and prediabetes with Reboot, and Joe Cross team from Fat Sick and Nearly Dead.
I also had the great pleasure of collaborating with James Duigan on his book